Pacific Allied Products takes pride in the ability to blow plastic bottles for the beverage industry. Our equipment is versatile and can produce a wide range of bottle sizes.
355mL BOTTLES (12 FL. OZ.)
Our newest bottle size is compact and great for when you need a little hydration to hold you off when you're on the run. This bottle size is the go-to choice for companies holiding promotional giveaways.
1/2-LITER BOTTLES (16.9 FL. OZ.)
Our most popular size comes in a variety of case sizes. Perfect for on-the-go, at the beach, on a hike, in your car… to stay hydrated all day long.
20 OUNCE BOTTLES
ii. Our 20-oz. bottles feature a very unique design. Having historical Hawaiian petroglyphs fabricated into the mold itself, the 20-oz bottles stray from the traditional curved lines design of our other bottle sizes.
1 LITER BOTTLES

Our 1-liter water bottle is the ideal size for longer trips or longer stints at your desk.
1.5 LITER BOTTLES
Bring our 1.5-liter bottle with you for an all-day solution for your hydration needs. Perfect for staying hydrated at home, at team sporting events or anywhere you need a lot of water.
Our highly trained technicians operate and oversee the equipment from the beginning of the process to end..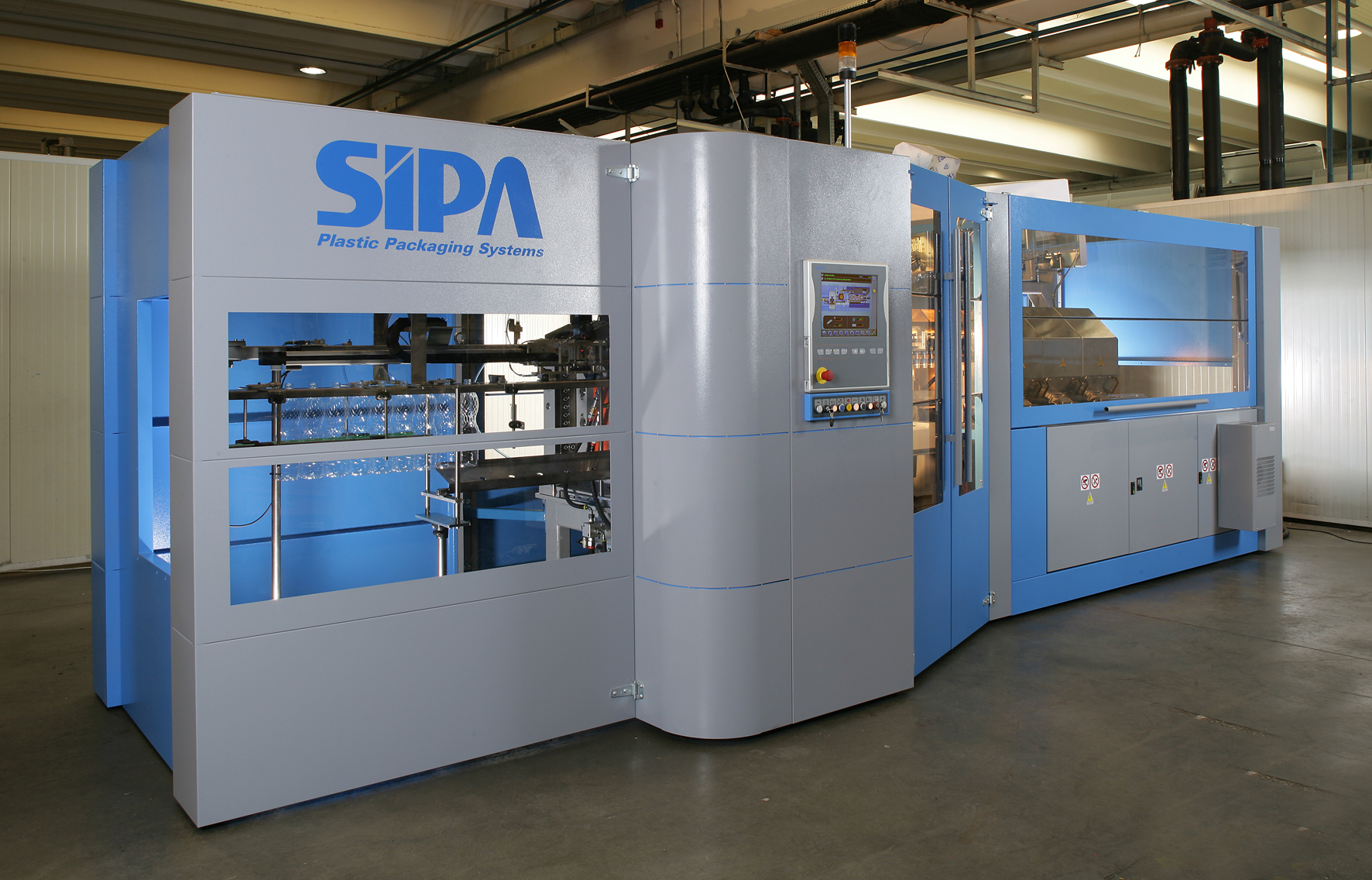 STEP 1
PREFORM FEEDING & HANDLING
Our machines have a continuous preform feeding system and will alert the operator of any non-conformant preforms before the blowing step.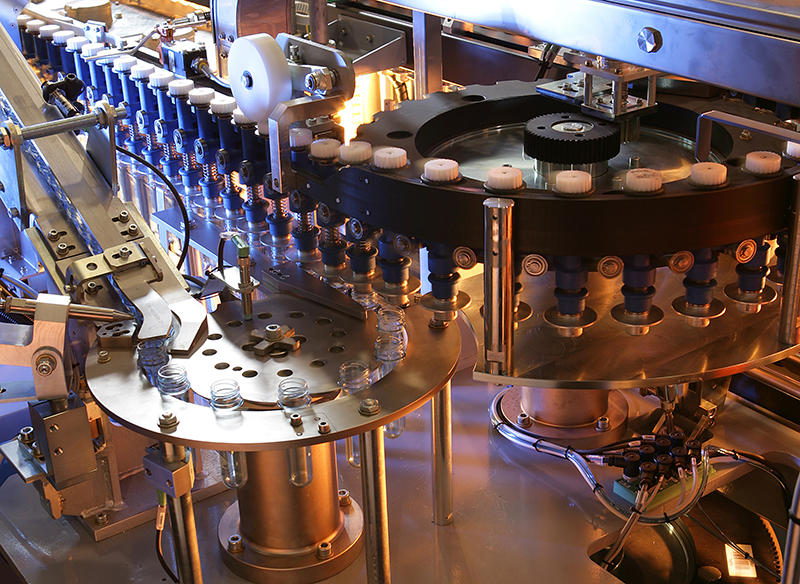 The preforms make their way through the modular ovens where they are heated to temperatures above 170°F.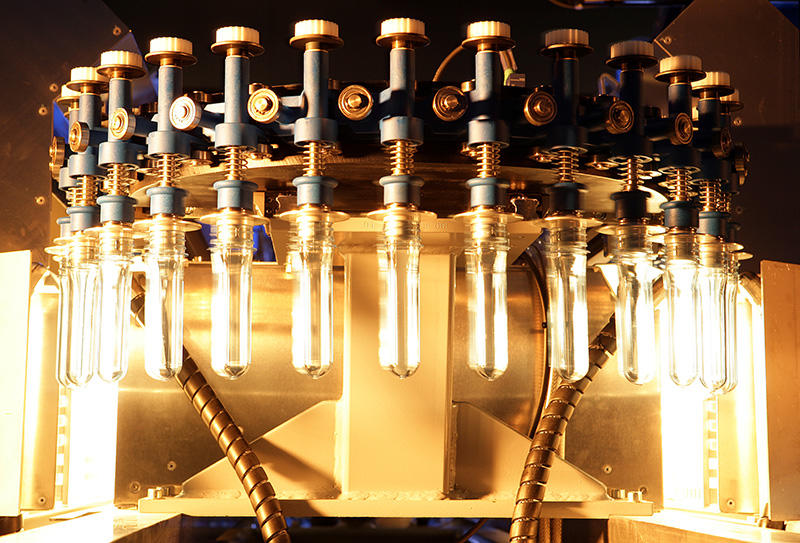 The preforms are transferred from the modular ovens to the molds via a servo-driven pitch-change system.
The preforms enter the mold blowing station at high speed where the mold closes and uses double-sided pneumatic compensation and servo driven stretch rods to blow the preforms and form them into bottles.
Blown bottles are then ejected and travel via air conveyors to our palletizer where they are palletized as empty bottles or to our filler where they are filled with water.